Sex Toys To Help You Fly Solo This Singles' Day
Sometimes, being single sucks. Like when you can't close your bracelet clasp or reach your back to apply sunscreen. It doesn't help that the media has, for a long time, perpetuated the stereotype that singledom is sad and that we can only be truly 'whole' once we find our 'other half.' This is why Singles' Day comes around each year on 11 November to remind us that there is no shame, and plenty to celebrate, in being a party of one.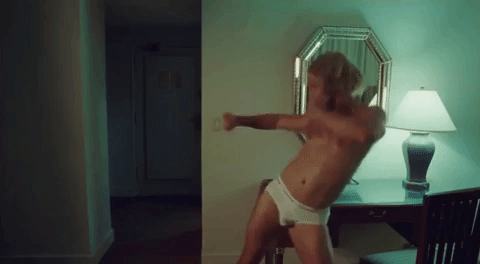 Despite many people's supposed discontent with the single life (here's looking at you, Bridget Jones), there are several statistics that indicate otherwise. Studies have shown that single people get better-quality sleep, have fewer money stresses and are better at maintaining close friendships.
Need more proof that flying solo isn't such a no-no? Research conducted in 2017 revealed that single people are, on average, healthier than their wedded counterparts. And despite the stigma associated with not having a partner, further research has shown that singles might lead richer, more fulfilling lives. Not too shabby!
The SA single scene
A common trend the world over is that more and more people are resisting the pressure to couple up and settle down. And the South African statistics reflect this, with 53.2% of men and 47% of women in Mzansi identifying as single in a 2019 survey.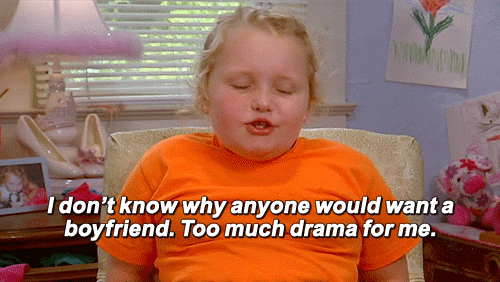 But just because you are living life unattached doesn't mean that you can't experience the same (or, TBH, even better) sexual satisfaction. All you need are the right sex toys.
Go f#@k yourself!
If you aren't masturbating regularly, it's time to add it to your self-care routine! This is because the benefits of beating one out are endless, from strengthening your pelvic floor to providing natural pain relief to improving your mood and sleeping patterns. But sometimes your hands just don't hit the literal (and proverbial) spot.
The sex toy market, however, is massive, and it has an array of products to fill every void – literally and figuratively! And plenty of them have been designed with solo fun in mind. These include dildos, vibrators and male masturbators.
Dildos come in all sorts of shapes and sizes to cater to every need. No longer just static latex objects, these days many of them come with added extras for an even more lifelike experience. Who needs a real penis, anyway?
We recommend:
Vibrators are the OGs of the sex toy industry and come in many different but pleasurable formats. From ones that focus on the clit to those that hone in on the G-spot, these battery-powered beauties can go for as long as you can!
We recommend:
Male masturbators are a more recent innovation. And it was about time, too! These sex toys have harnessed new technologies to mimic the art of blowjobs, complete with all the stroking, sucking and thrusting associated with the real thing.
We recommend:
Looking for a sex toy to fill the void? Browse our selection of his and hers products that'll ensure that you always come first.