Our Must-Have Couples Sex Toys for Level 4 Lockdown Lovin'
At the start of a new relationship, our bodies are coursing with a cocktail of chemicals. This is thanks to the release of the neurotransmitter, dopamine. This period, known as 'the honeymoon phase', generally lasts anywhere from six months to two years, and is usually filled with fun – both in and out of the bedroom.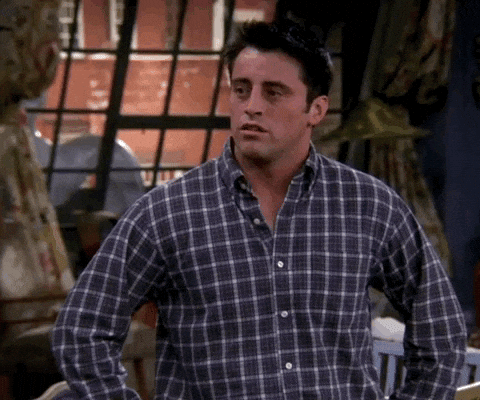 After the chemicals calm down, or after over a year of lockdown, things can become a bit blah. But not when you add sex toys!
Research conducted by the Statistic Brain Research Institute in 2016 revealed that South Africans are becoming more open when it comes to exploring their sexuality. In fact, we rank third when it comes to sex toy-related internet searches. Furthermore, 44% of women have used a sex toy, or claim to have purchased one to spice up their sex lives. Another 2016 study found that couples who were satisfied with their sex lives were more likely to have used sex toys together.
Convinced? Here's how to incorporate couples toys into your sex life in a way that is safe and satisfying for both you and your bae. 
Keep Things Comfortable
Before you start getting down and dirty and exploring your sex toys together, you need to prep yourself for the fun to come. This will ensure that your lovemaking is as comfortable as it is exciting. And comfort, as they say, is key!
Lubricant makes for easy gliding, and there are varieties for both front- and backdoor play. Condoms are also useful for added peace of mind.
Made for Two
Back in the day, sex toys were made with specific genders in mind. These days, however, there are plenty designed to provide *all* parties with pleasure. Um...yes, please!
The reality is that many people – women disproportionately so – need more than just penetration to climax. This is where sex toys can help to make the experience mind-blowing by ensuring that everyone gets to orgasm. Yay!
Couples sex toys have become increasingly popular, with so many types and varieties guaranteed to take your love life to new heights:
Remote Controlled Toys - Vibrators and toys powered with a remote control mean that your partner can take the reigns while you relax and enjoy!
Couples Vibrators - The unique design and variety of these toys will ensure that both you, and your partner, always hit – and stimulate – the spot!
Wand Massagers - Wand-style vibrating massagers are a popular and easy-to-use choice that can bring some buzz to the bedroom. And don't forget the lube for that silky smooth touch!
Male Massagers - A prostate massage can make male orgasms even more powerful. These toys allow for accurate reach and plenty of pleasure.
Finger Enhancers - Turn your fingers into sex toys by slipping on a finger vibrator or enhancer for discreet but powerful play.
Interactive Toys - These sex toys make long-distance lovemaking a reality, using technology to facilitate intimate touch. Talk about progress!
Try Something New
Have you and your partner been using couples sex toys for ages and want to take things up a notch? This is the perfect opportunity to explore your fantasies and fetishes together. In addition to toys, try adding some bondage or BDSM to the bedroom. Start out slow, and don't forget to pick a safe word!
Looking to add some spice to your sex life? Shop our extensive collection of sex toys for two and double your fun!