Sex toys that suck (but for all the *right* reasons!)
The aim of sex toys is to heighten your sexual experience. Over the years, many manufacturers have searched for new and improved ways to target everything from anuses to the G-spot. Generally, these gadgets work because of their adjustable vibrating abilities, which allow for extra stimulation that only a battery-powered device can achieve.
One company, the WOW Tech™ Group, discovered that harnessing the power of air can result in a more realistic, and even more intense, experience.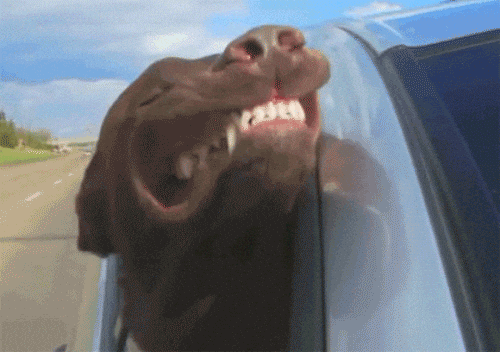 Known as Pleasure Air™ Technology, these sex toys rely on changing air pressure and pulses to stimulate sensitive nerve endings not addressed by conventional vibrators. These airwaves suck and massage, resulting in a more sustained, and far more powerful, orgasm. And good news – there are models designed to deliver pleasure, whatever your physical anatomy...
FOR HIM
Introducing the Ion
The new Arcwave Ion for men is a premium device that has been described by users as the 'closest thing to a female orgasm for men'. And considering that studies have shown that the female orgasm lasts more than double those of their male counterparts, it's no wonder that this popular sex toy was recognised with a Red Dot Design Award in the category of Personal Care, Wellness and Beauty in 2021.
By harnessing the power of Pleasure Air™ Technology – a first in the male sex toy category – the Arcwave Ion focuses on stimulating the sensitive nerve endings on and around the tip of the penis. The pulsating airwaves and changes in pressure make for a sensation that is completely unique to this popular product. It also comes with eight intensity levels for a totally customisable experience. The result? A rollercoaster ride of pleasure and a happy ending every. Damn. Time.
FOR HER
People with vaginas were the first to benefit from this mind- (and clit-) blowing innovation. The original Womanizer – a sister product to the Arcwave Ion – was launched in 2014 and featured the company's patented (and potent AF!) Pleasure Air™ Technology. A recent study revealed that it is the first sex toy shown to effectively treat women with difficulties reaching climax with a 100% success rate.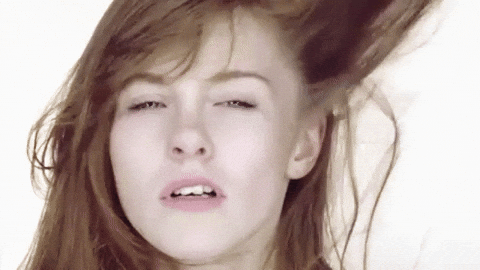 Since then, they have created a number of models to deliver orgasms when and how you want them. These include the cute and compact Liberty, the long and luxurious Premium Clitoral Stimulator and the two-in-one (for double the fun!) Duo Rabbit Pleasure Air Dual Stimulator.
Womanizer paved the way for other brands when it comes to clit sucking sex toys. We-Vibe has released the popular Melt Pleasure Air Clitoral Stimulator which can be controlled via their We-Connect app.
Pretty Love has also created some award-winning sex toys that suck (in the best way possible)! The Hammer Clitoral Sucking Vibrator offers a dual suction and vibration experience. The Naughty Play Sucking Rabbit Vibrator, on the other hand, combines this technology with the reach and versatility of a conventional rabbit vibrator for the best in inner and outer stimulation. Yes, please!
***************
Pleasure Air™ Technology has revolutionised sex toys, with Arcwave pioneering the way in the male-centred space. Their orgasm success rate proves that toys that 'suck' are, in fact, the future when it comes to sure-fire satisfaction for vaginas and penises alike.
Shop our range and get ready to feel the next-level pleasure that strategic puffs of air can bring.