Make your bedroom the hottest place to be this winter
Just in case you missed it, winter has well and truly arrived. The days are shorter and the nights longer – and much colder. So cold, in fact, that the idea of getting naked can send shivers up your spine – literally! Just like exercise, however, a good old romping session can take you from freezing to sweating in just a few minutes. Statistics even indicate that singles are most sexually active in autumn and winter and that colder weather can make emotional connections stronger (cuddles, anyone?!)
So just because the weather is bleak, this doesn't mean that you can't enjoy some skin-to-skin action this season. It just takes some preparation…and the right sex toys!
Here's how to plan the perfect night of intimacy that brings all the heat this winter.
Step #1: Set the mood
It's very convenient that creating a sexy atmosphere and cosy environment require similar things. If you have a fireplace, get that going to bring both warmth and ambience. This is also handy in the event of loadshedding.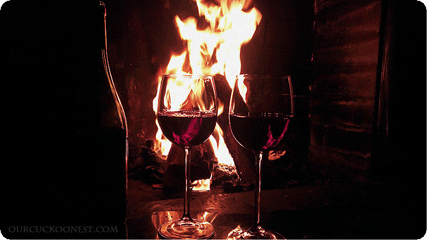 No fireplace? No problem! Bring more fire into the bedroom by lighting up some candles. Many of these can also be used in foreplay and double up as massage oil.
Another way to heat the room is by wearing some hot lingerie. While some outfits are barely there, others are full body suits or come with cute matching gowns to suit the season.
Step #2: Add a bit of bondage
Raise temperatures and heart rates by incorporating some light BDSM into your lovemaking. Spanking and flogging can also get your blood flowing and get you feeling hot and bothered in no time. Eina!
Step #3: Embrace winter warmers
Are things starting to get steamy?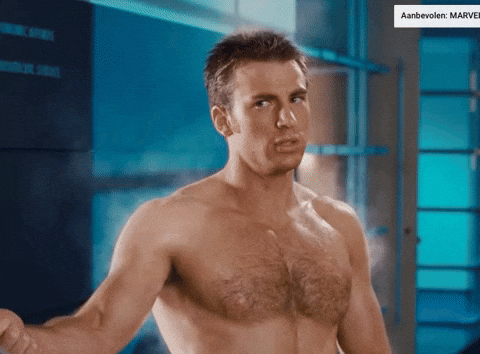 Take things up a notch by choosing sex essentials designed to bring extra heat this winter. Invest in creams and lubes that deliver a warming sensation to your bits with each thrust to keep them toasty all session long.
Step #4: Switch on your seasonal sex toys
Sex toys are more innovative than ever before. Manufacturers continue to take user comfort into consideration. This is why there are now many vibrators that can be warmed up to keep you cosy during coitus. Mmmmmm!
Another type of toy that warms up with your body temperature are those that are made of glass. Not nearly as fragile as they sound, glass sex toys can be warmed or cooled in water or the fridge respectively for a completely customisable sensation. This makes them a satisfying winter warmer.
No need to worry about chilly clits and cocks this season – just invest in toys and essentials that will deliver hot sex even when it's cold outside!